Blog
Opening Remarks – 103rd Special Meeting of the Council for Trade and Economic Development (COTED) – Environment and Sustainable Development (June 2022)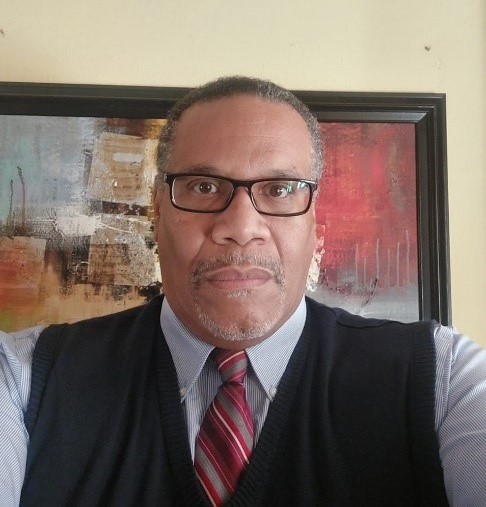 103rd Special Meeting of the Council for Trade and Economic Development (COTED) – Environment and Sustainable Development
Opening Remarks by Assistant Secretary-General, Economic Integration, Innovation & Development, CARICOM Secretariat,
Mr. Joseph Cox
Honourable Minister of Education, Innovation, Gender Relations and Sustainable Development, and Chair of the COTED – Environment, Mr. Shawn Edward
Honourable Ministers of Environment and Sustainable Development
Representatives of CARICOM Member States
Representatives of the OECS Commission
Representatives of Associate and Community Institutions
Special Invited Guests
CARICOM Secretariat Colleagues
It is my distinct honour to welcome you to the One Hundred and Third Special Meeting of the COTED – Environment and Sustainable Development. It has been quite some time between meetings, and I am quite pleased that we have established a quorum of Ministers and trust that this signals a new day in the COTED – Environment and Sustainable Development.
Ladies and Gentlemen, the World has gambled on the climate status quo and lost. This, in my mind, represents a sad reflection on those who claim to be committed to protecting our planet and continuously buffet us all with their pious platitudes and soothing solemn noises, but at the drop of a hat, eschew all those principles. Indeed, at this juncture, we seem to be facing a paradox of development whereby, in a few short months of the Russian invasion of Ukraine, several countries including China, Germany, Italy, Austria, and the Netherlands, have all signalled their increased utilisation of coal-fired power plants, in an effort to treat with their fuel demand. Indeed, in the case of the Netherlands, coal power stations that had been previously limited to 35% of output for 2022-24 are now being operating at full capacity. For the U.S., energy security has trumped climate change mitigation, with current exhortations trumpeting increased oil drilling. Indeed, for the developed countries, which remain the largest contributors to the greenhouse gas emissions, the operating maxim seemingly oscillates between "Drill baby Drill" and "Burn baby Burn", whereas for the Region, our guiding principles remain enshrined in "1.5 to stay alive".
Click this link to read more: The Application of Sociology towards an Explanatory and Methodological Framework for National Development Planning: The Case of Vision 2030 Jamaica (November, 2021)