Blog
Chairman's Message – PERB (September, 2022)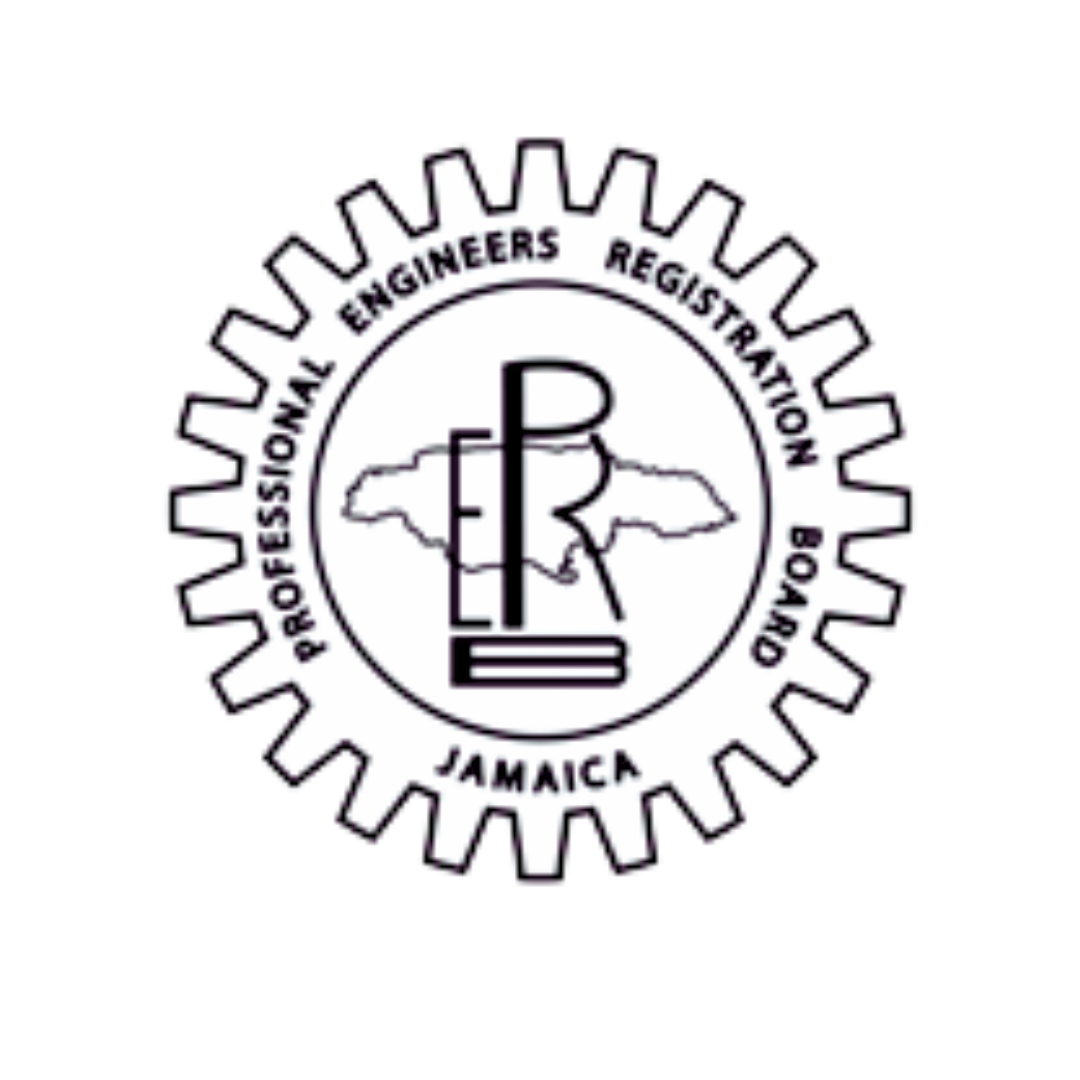 Omar Sweeney, CD, PE
Chairman
Professional Engineers' Registration Board
On behalf of the Board of Directors for the Professional Engineers' Registration Board (PERB) a Regulatory Body, we are committed to playing our part towards Vision 2030 Jamaica, in particular, the health and well-being of Jamaicans living in a healthy natural environment.
At the PERB, we work towards protecting the vulnerability of Jamaica's built environment; to ensure public safety and adherence to measures which are in keeping with global industry standards.
We encourage all Engineering Professionals, to continue the dialogue with us, so that we can establish effective solutions including innovations to combat the inevitable challenges faced by industry and to provide quality service delivery to all stakeholders. Additionally, we invite Engineers who are not yet registered, to get onboard by visiting our website at www.perbjamaica.org.jm .
Engineering is not just about problem-solving; it is the action of working smart and artfully in a wide range of industries!
Omar Sweeney, CD, PE
Chairman
Professional Engineers' Registration Board
Up Next: JSIF and The Vision 2030 Jamaica – National Development Plan (September, 2022)